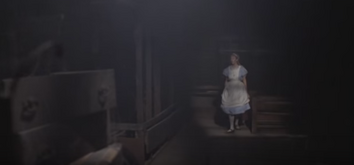 Attic is a location appearing in Night Of The Demons, 1988 and Night Of The Demons 2, 1994. It is partly located inside the roof of Hull House.
Appearance 
The attic made it's only appearance in 1988, when Sal Romero climbs up to the roof from the Air Shaft, surprisingly, Judy Cassidy also sprints to the attic, chased by Angela Franklin.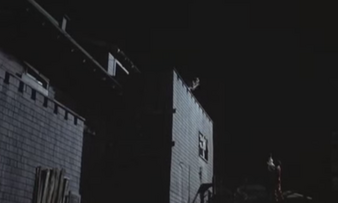 Sal then confronts Angela, falling with her from the roof in the process. Judy struggles to avoid falling and holds on to the edge of the roof, being morally boosted by Rodger and emotionally disrupted by Angela on the ground. Several olden storage is seen kept in the attic. 
In 1994, Z-Boy, is possessed and raped by Angela in the attic in a camp fashion, unknowingly the rest of the gang abandons him.